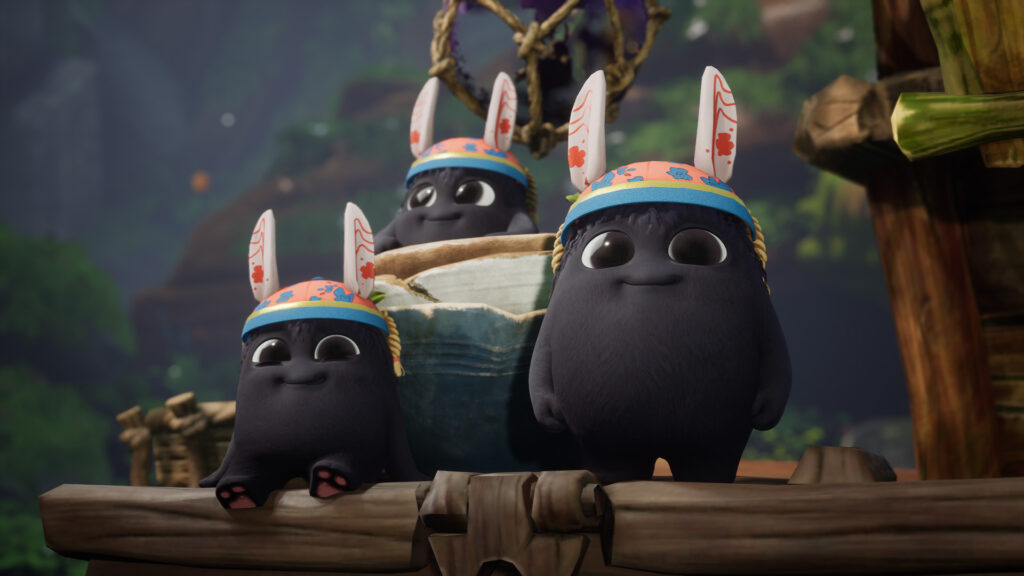 Happy Lunar New Year! Patch 2.08 brings a new Rabbit Hat and minor bug fixes.
The Rabbit hat is available at the Hat Cart until February 9, 2023.
The 2.08 patch includes the following:
Rabbit Hat
Fix for Trails rewards not saving correctly.
Fix for Accessibility settings not saving correctly.
Fixed a bug where you could get over 50 hats and not unlock the Hat Collector trophy/achievement.