Kena, a young Spirit Guide, travels to an abandoned village in search of the sacred mountain shrine.  She struggles to uncover the secrets of this forgotten community hidden in an overgrown forest where wandering spirits are trapped.
Timid and ellusive spirits scattered throughout the forest. They maintain balance by decomposing dead and rotting elements.
Find and collect Rot to gain powerful abilities, make discoveries, and transform the environment.
A forgotten village and a strange curse. Draw on the power of the Spirit Realm to restore this once majestic world.
Spirits have become corrupt, trapped and unable to move on, challenging Kena at every turn.
Kena: Bridge of Spirits is a story-driven action adventure set in a charming world rich with exploration and fast-paced combat. Players find and grow a team of tiny spirit companions called the Rot, enhancing their abilities and creating new ways to manipulate the environment.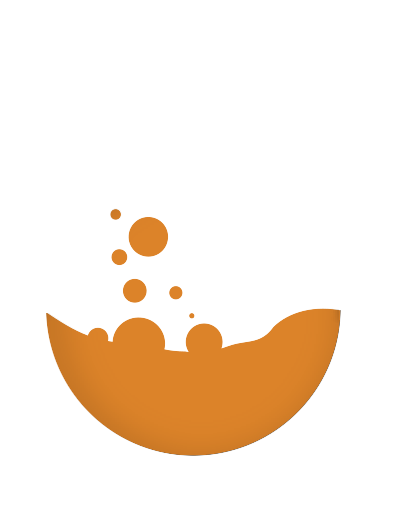 Ember Lab strives to create immersive stories through technical innovation, compelling characters, and cinematic worlds.
Founded in 2009 by brothers Mike and Josh Grier, Ember Lab began as an animation and digital content studio. Our portfolio includes character-driven commercials and animated shorts for The Coca-Cola Company, Hisense, and MLB.
We are driven by a passion for telling stories. In the studio, the lines between technical, design, art, and story disappear as our team focuses on delivering immersive experiences that match our passion.